Underage Alcohol Use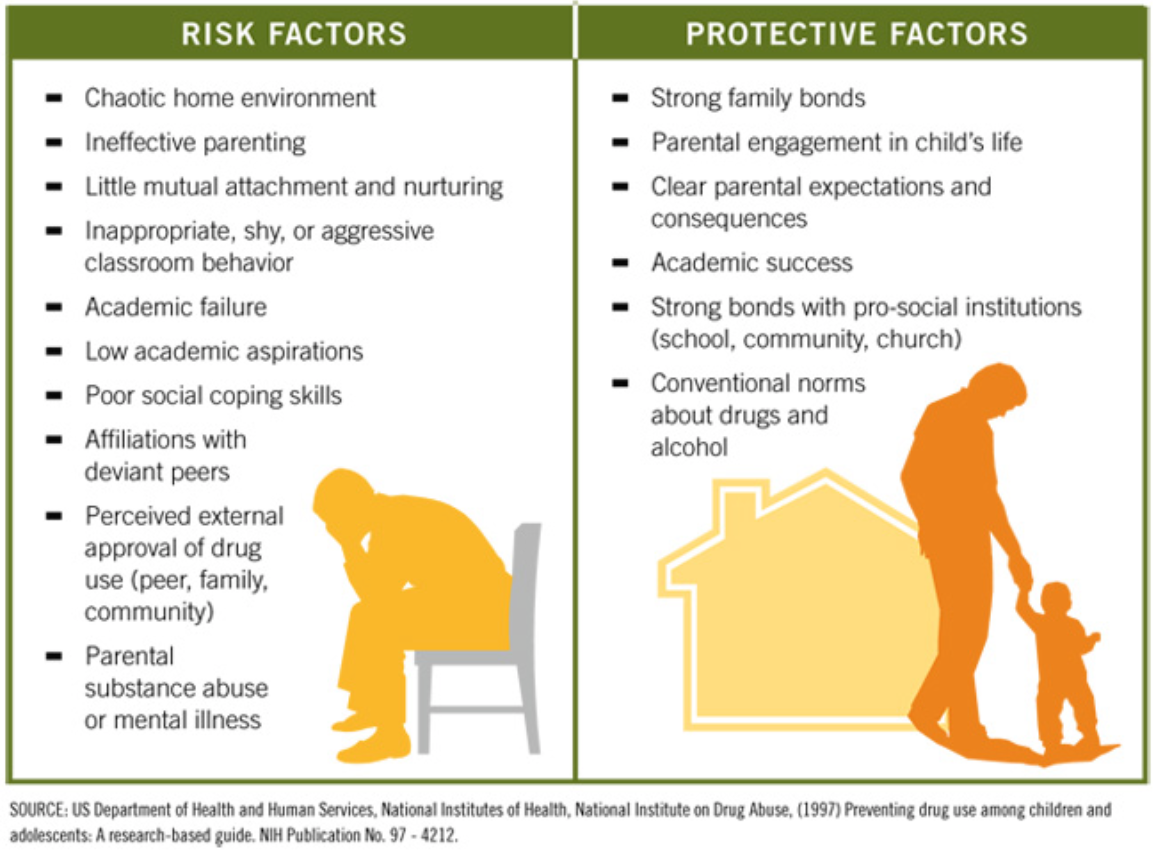 According to the National Institute on Alcohol Abuse and Alcoholism (NIAA), underage alcohol use is still a serious public health concern because alcohol is still the most widely used substance abused by youth.
Underage alcohol use, especially heavy and frequent alcohol use, can have severe short and long term consequences on our youth. Some consequences of underage alcohol use include: impairment of brain development, poor school performance, risky and poor decision-making, increased risk for physical and sexual assault, accidental injury or death.
To help with reducing underage alcohol use by Montgomery County youth, our Strength to Speak social media campaign aims to educate and spread awareness amongst parents about the harms associated with underage alcohol use and empower and encourage youth to make informed decisions and influence their peers' knowledge and decisions about alcohol use. With these strategies, we hope to change the perception held by many Montgomery County youth that underage alcohol use is "cool" and socially acceptable.
We encourage you to visit our Resources sections for additional information on our efforts to prevent underage alcohol use.