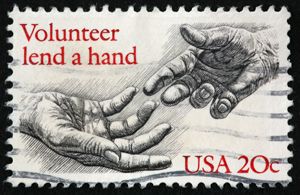 Volunteers are integral to our organization. Below you will find a list of volunteer opportunities that are typically available. If you find one of interest, complete the application form below.
Volunteer Opportunities Available
We are a community alliance committed to preventing alcohol, tobacco and other drug use by Montgomery County youth. Join the monthly two hour conversation to develop and guide strategies to help our community create conditions that promote youth substance abuse prevention. This membership comes with voting privileges.

Join one or more of our four action groups: Youth Involvement, Parent Education, Communication/Website, and Legislative Advocacy.

Supporting Member

Not enough time? But, you want to support the vision and mission of the alliance. Then become a supporting member today and receive minutes as well as other alliance information and participate on occasion.